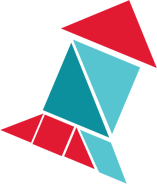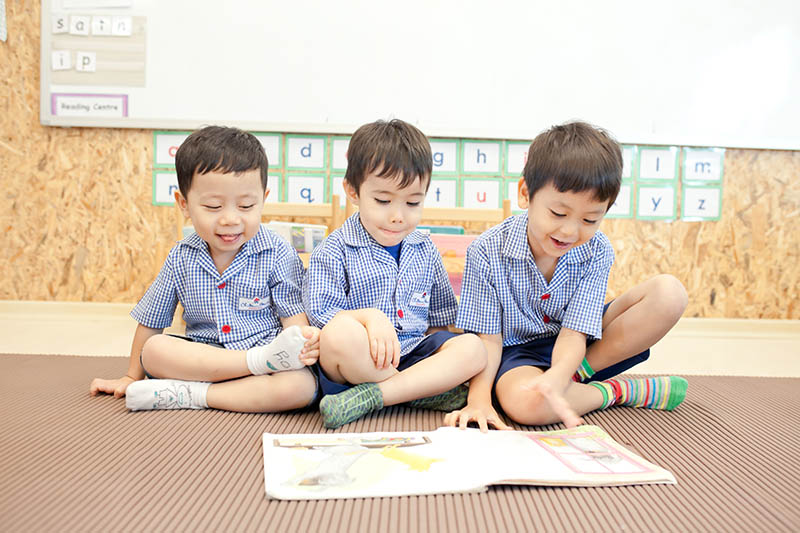 Our Story
Chiltern House Preschool started in 1994
thanks to a demand from our Julia Gabriel Centre parents.
As children from our PlayClub programme for toddlers became ready for independent nursery school, our parents shared how much they wished we had our own preschool.  This was to be a preschool where the values were the same as at Julia Gabriel Centre. Parents were looking for the same commitment to quality, nurturing relationships, a positive and enabling environment, and a respect for individual strengths and learning styles.

When the preschool next door to Julia Gabriel Centre became available for takeover, we decided to open our very first Chiltern House Preschool.
From the beginning, we have ensured children received a personalised education. We have kept to small class sizes to ensure the best possible learning outcomes for each child. We have brought in specialists to develop and carry-out a curriculum designed to engage each child in learning and discovery. We believe preschool and all education must not be short-sighted – it must prepare children for both school and life. It has been our pleasure to watch our Chiltern House graduates move into a wide variety of areas of education and careers with confidence and success.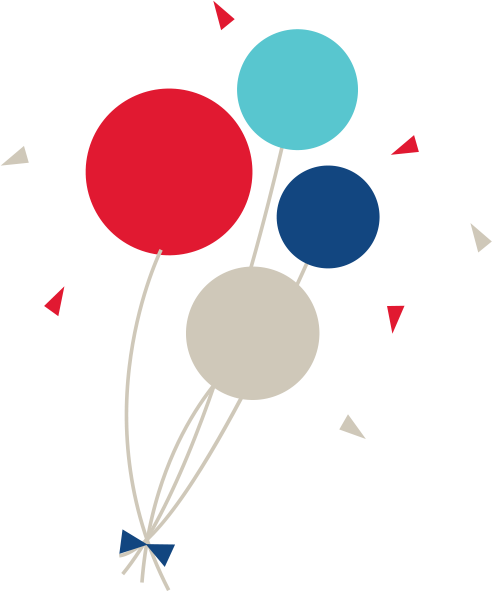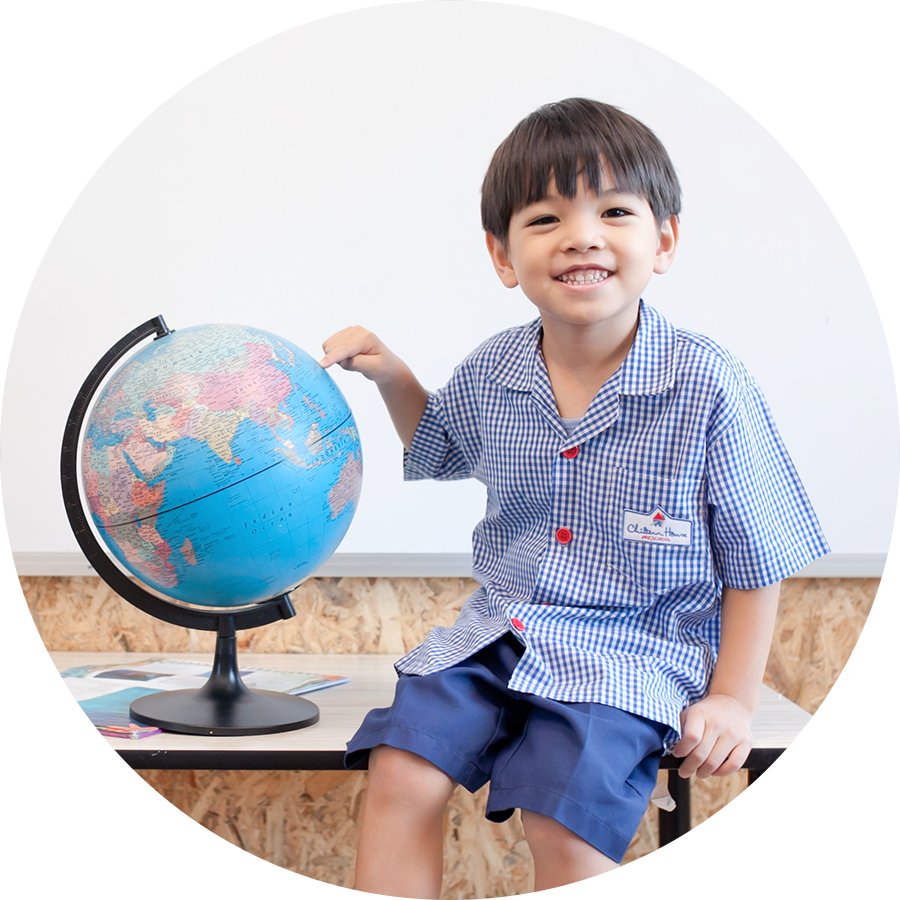 We always appreciate hearing how our Chiltern House children are doing, whether they are in primary school, secondary school, university or registering their own child for one of our programmes!