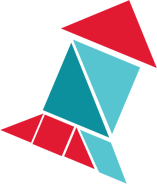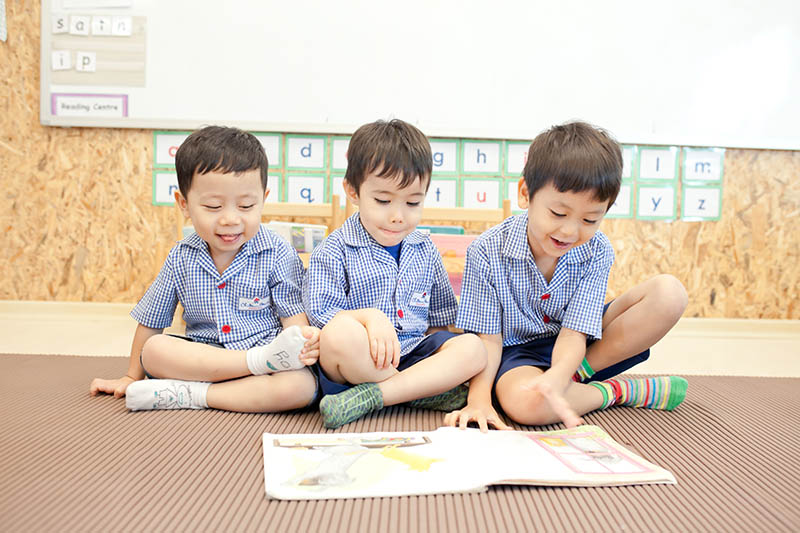 Vision, Mission & Core Values

VISION
The future we wish to create.
A dramatically different foundation
The combination of the nurturing qualities of home and our EduDrama® methodology is our dramatic difference. We believe that every child who experiences the Chiltern House learning journey will stand out as a confident, unique individual with a strong foundation for primary school and beyond.
MISSION
How we work towards fulfilling our vision day-to-day.
Empowering children's learning through dramatically different education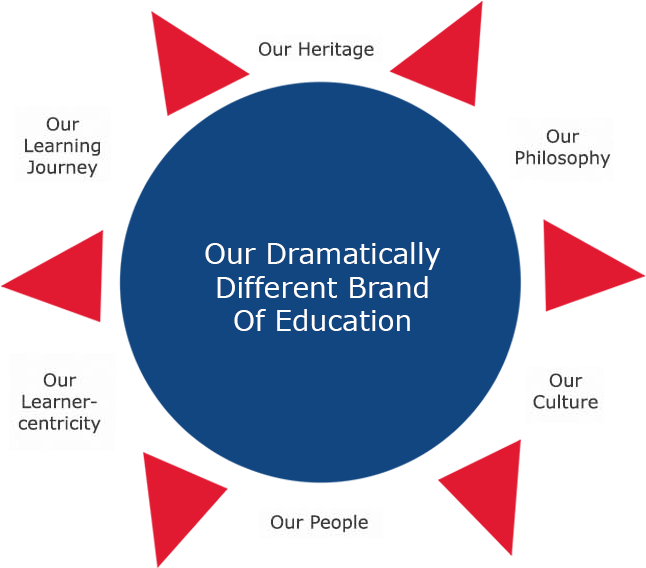 VALUES
The belief system that guides our behaviour and how we communicate with stakeholders.
Click below to read about each of our four key values.