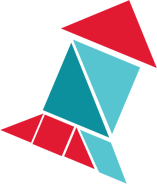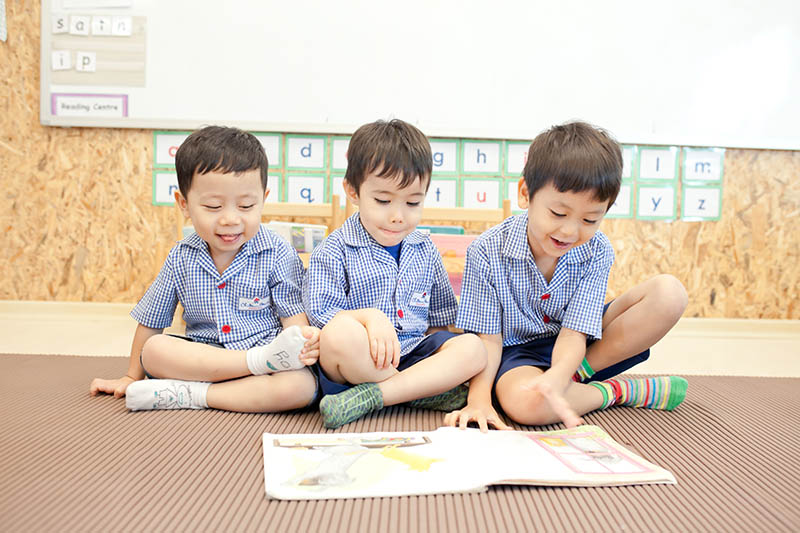 Vision, Mission & Core Values

VISION
The future we wish to create.
A dramatically different foundation
The combination of the nurturing qualities of home and our EduDrama® methodology is our dramatic difference. We believe that every child who experiences the Chiltern House learning journey will stand out as a confident, unique individual with a strong foundation for primary school and beyond.
MISSION
How we work towards fulfilling our vision day-to-day.
Empowering children's learning through dramatically different education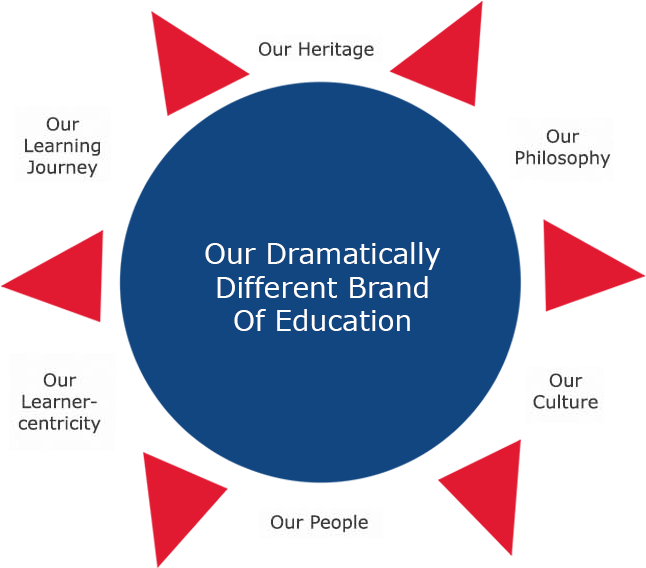 VALUES
The belief system that guides our behaviour and how we communicate with stakeholders.
Click below to read about each of our four key values.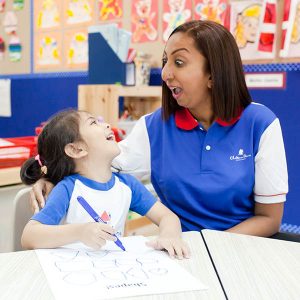 Relationship
We work best in tandem: teachers collaborating, parents as partners, students and teachers in synergy. We believe that relationships not only enable us to learn more, but make learning fun and worthwhile.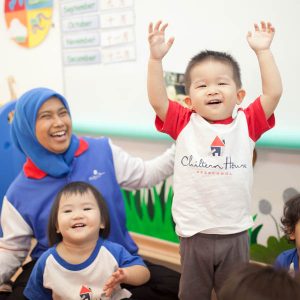 Holistic Education
With EduDrama®, we engage children holistically, nurturing their social, emotional, intellectual and physical development. Our comprehensive curriculum and quality interaction with every child allows them to learn through integrated experiences.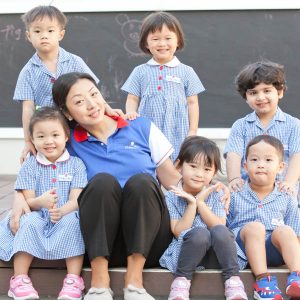 Care
We care for each other like family. We look out for each other's wellbeing and encourage each other to pursue their happiness. Like parents, we protect the magic of childhood and let children enjoy being children.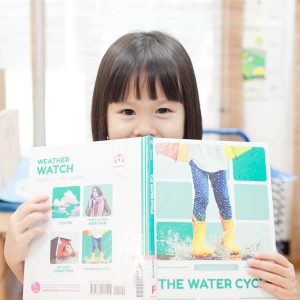 Excellence
We pursue excellence in education to remain effective and responsive to the changing needs of students and parents. Because we know that our thoughts and actions make a difference in a child's foundation, we are inspired to learn constantly and be the best that we can be.