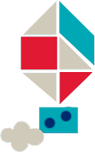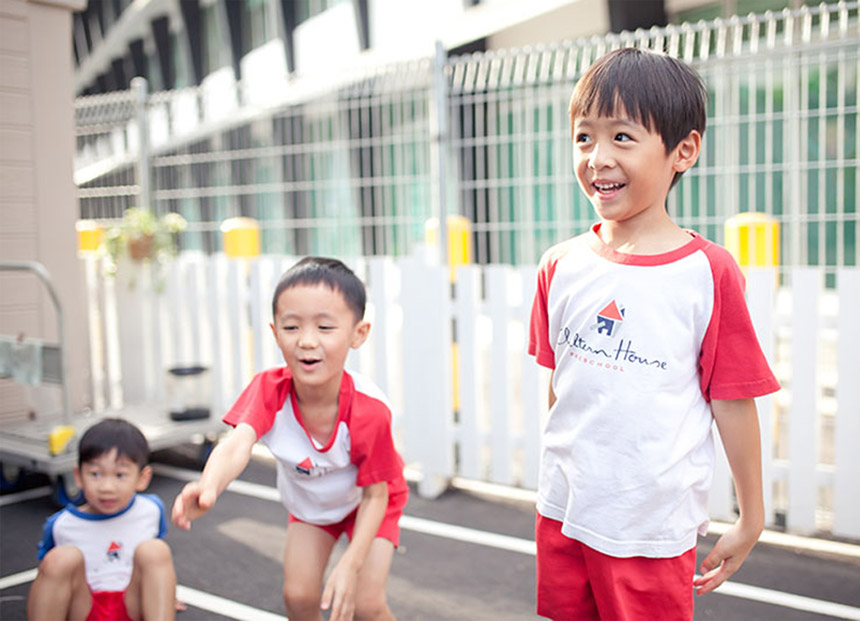 Preparing your Child for Preschool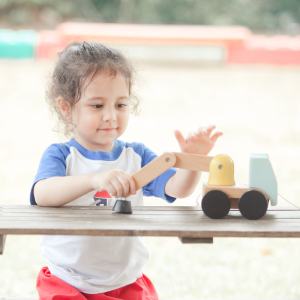 The decision to send your child to school independently is not always an easy one to make. However, most parents feel by the time their child is between two and three years old he or she is ready for a more structured environment, where they will develop both socially and cognitively. The first few weeks of a new school can be quite traumatic for both children and parents so it is important to be well prepared for the first day in order for school to be a positive experience and one your child looks forward to each day.
Start talking to your little one about the new school a month or two before joining. Reading stories is a good way to introduce discussions about school and there are a number of good story books which tackle this topic. Many Kindergarten and Childcare centres have uniforms so buy the uniform and try it on early. Starting school can mean so many new experiences all at once that it may be quite overwhelming, but if you can become familiar with aspects of the school experience, like wearing a new uniform, that will help develop your child's confidence and ability to cope.
You can also help your children settle into the new school by ensuring they are well rested and well fed when they arrive. Many families find the early morning start difficult for their children. If that is likely to be the case, make sure you establish new sleep patterns, with an earlier bedtime a couple of weeks before starting school. We are never at our best when we are tired and hungry and that is especially true for young children.
In the first few days the hardest part is saying goodbye. Whatever you do, don't just tiptoe out when your child is engaged in an activity or playing with a friend, this will erode their trust and make them likely to cling on harder. Have a goodbye ritual, which might be a quick high – five, or whisper to her you will see her as soon as class is over and be calm, firm and confident as you say your goodbye and walk off. Generally a long drawn out goodbye is hard on everyone.
It is very important for your child to begin to trust the new school, the teachers and that you will be waiting for him as soon as the session is over. Some schools will allow parents in for the first week so that your child can enjoy all the activities with you or another caregiver and are free from anxiety. This means they develop a sense of trust in teachers and are familiar with the routine so they can predict what will happen next. With this established, it can be much easier for them to cope when you leave, as they are familiar with both the people and the routine.
In the first few weeks of school do not worry about what your child is learning from the curriculum. What is vital is that they are happy, confident, developing positive relationships with the teachers and making friends. In order to settle your child into a new school, whether it is Nursery One or Kindergarten One, these areas must be your initial focus. If your child is relaxed and happy and looks forward to school each day then the foundation is set for them to reach their full potential, academically, socially and emotionally.
Chiltern House formal class timings for Monday to Friday:
• Flexicare session formal class program: 8.30am to 4pm (Pre-N to K2)
• Full day session formal class program: 8.30am to 5.30pm (Pre-N to K2)
We are not open on Saturdays.
To find out more on our child care services, contact us here.