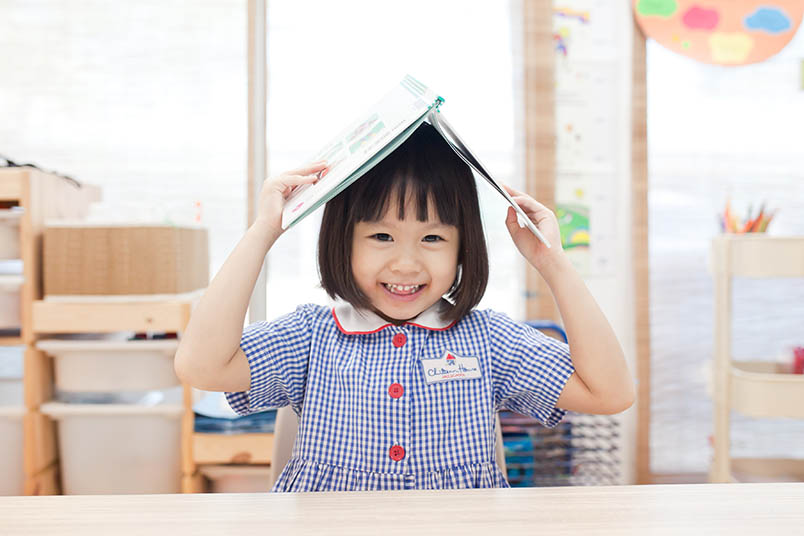 Understanding the Coronavirus Disease
Currently, news of Coronavirus Disease dominates the conversations around us. However, we do not want our children to feel afraid of an unknown, invisible threat. Instead, we want them to be informed in a child-friendly manner and to feel empowered knowing that they can play a part in fighting the virus by staying healthy and strong. The eBook is designed to engage our preschool children to help them understand the virus and to know what they can do to help fight the virus! 
At Chiltern House we believe in providing a safe, healthy and happy environment for everyone.
Check out the eBook we have created for our community: