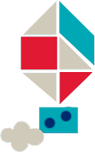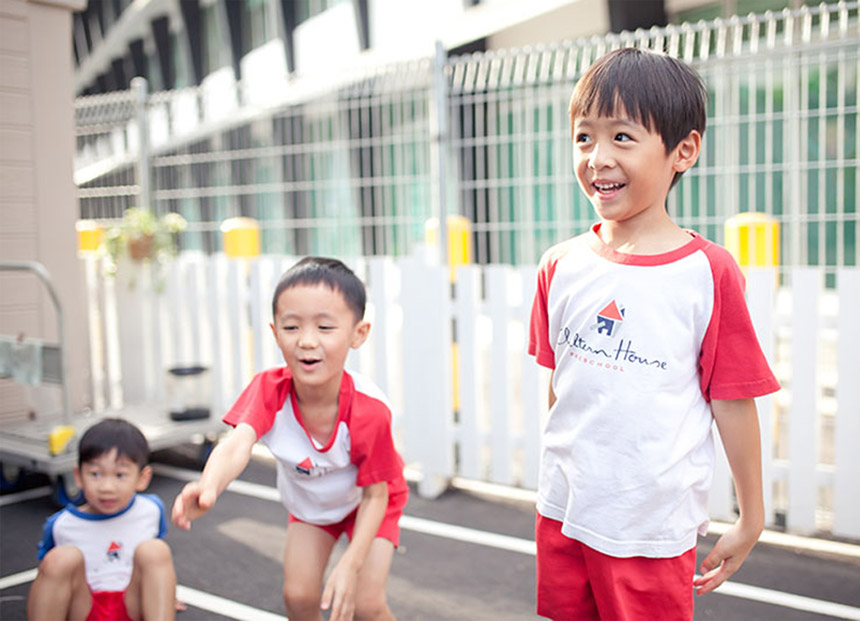 Jumping in muddy puddles: the benefits of outdoor play
The number of hours our children spend in front of electronic devises has increased exponentially over the years – and not just because we have been forced indoors due to COVID! Research shows that children aged between two and 12 years old, growing up in developed countries, can spend up to seven hours per day in front of a screen! And according to a recent Straits Times article, since the start of the pandemic, the amount of time preschoolers spend in front of a screen is double the World Health Organisation's recommendations. In light of the pandemic, this would not be so surprising if it were not a statistic that had been consistently increasing for a number of years prior to the coronavirus outbreak.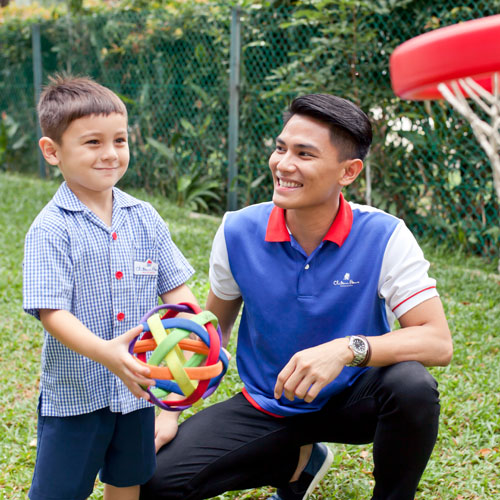 We have known for a long time now that a sedentary lifestyle is not good for health. Some of the adverse affects of too much screen time recorded in young children include body and eye strain, disturbed sleep patterns, increased irritability, loss of concentration, obesity, delayed social and emotional development, less expressive communication skills and the limited development of empathy.
Weather, and COVID restrictions permitting, we should all schedule regular time when our children can play and explore outside. Even if it involves just a short visit to the nearest playground every day, this will benefit young children. Community playgrounds in Singapore are well designed with high safety standards, enabling youngsters to run, grip, climb, jump, swing, slide and stretch, as they build confidence and independence.
Regular time spent engaged in outdoor play provides enormous learning opportunities for children.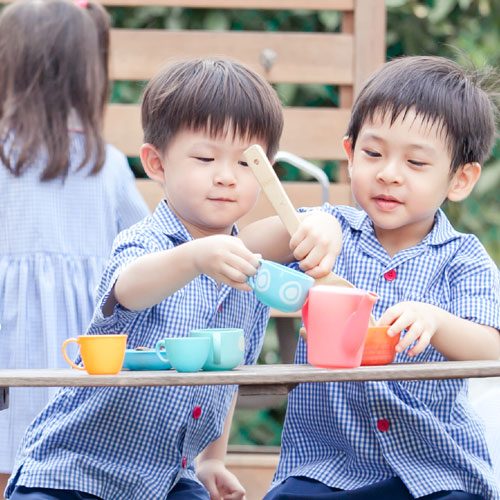 Some of the benefits include:
improved motor skills

healthy weight maintenance

appreciation of nature and the environment

absorb vitamin D

overall positive health and wellbeing

increased spatial awareness

greater self-awareness

improved observational skills

improved development of all senses

increased independence and confidence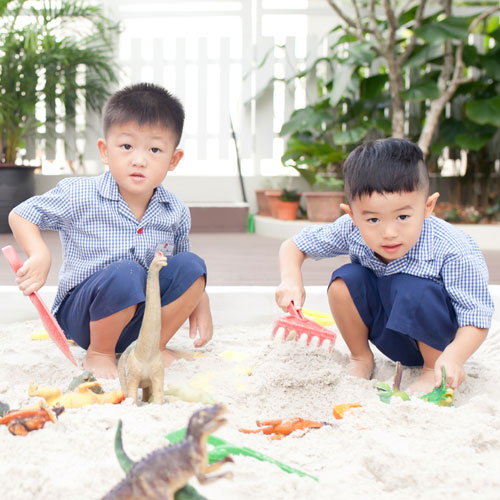 Outdoor learning (beyond formal school playground time or a visit to a community play area) has been in existence as a form of experiential education for a very long time – think summer camps, Boy Scouts, Girl Guides and outward bound programmes as extra curricular activities. Forest schools or nature schools, as they are also known, is a full time system of education whereby the majority of learning takes place out of doors, no matter the weather! If cold or wet, children simply dress accordingly. The ethos behind this system of schooling is that it is child-led with open-ended adult-guided activities. Free-range discovery is promoted, often in mixed age groups, encouraging deep and meaningful connections with one another and the environment. 
The first known forest school was founded in Denmark in 1952 as an initiative based on the Waldforf-Steiner approach to preschool education. Around the same time, forest schools also became popular in Sweden, with similar concepts springing up over the years in Germany, Italy, US, UK,  Australia, New Zealand, Canada and Japan. There are now a handful of forest schools in Singapore.
At Chiltern House Preschool, free play outside and structured outdoor activities, as well as regular nature-based field trips, comprise an important part of the curriculum.
Beyond a school setting, there are many outdoor child-centric attractions in Singapore, the Jacob Ballas Children's Garden for one. But our little red dot is blessed with a range of non manmade bio environments where families can enjoy free and easy outdoor play and discovery. Beach combing along the East Coast, hiking through the rain forest, cycling on Pulau Ubin and meandering through the wetland reserves, to name a few. In Singapore there are often restrictions to comply with, whether this is for safety or conservation reasons. For example, only being able to climb trees within a specific setting under guidance, or having to stick to designated pathways. Compliance aside, this need not deter us from engaging with our environment in a meaningful and refreshing way.  Tasting a snowflake on the tip of our tongue might not be on the agenda in the tropics but allowing our children to feel the rain on their faces, jump in a puddle or let the sand slip between their toes definitely is.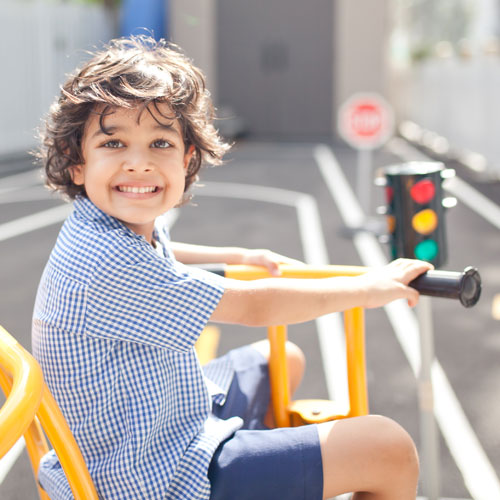 Singapore has a wealth of incredible places to visit that are natural outdoor classrooms for our children. Let's make the most of them and the opportunities for positive health and learning they provide.