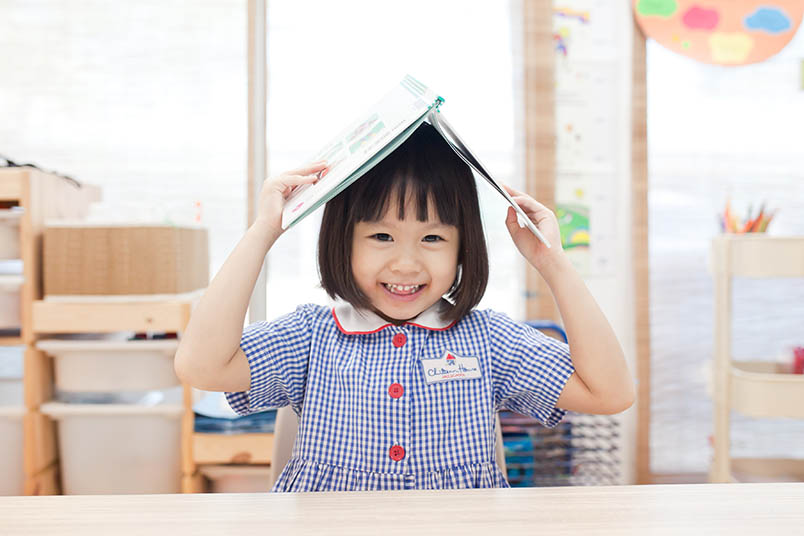 Programmes – Subjects
Our comprehensive curriculum encompasses EduDrama® and provides a variety of learning opportunities. These core areas of learning provide a holistic educational experience for every child.
Click on each of the pictures below to read more about eight key subject areas in our curriculum.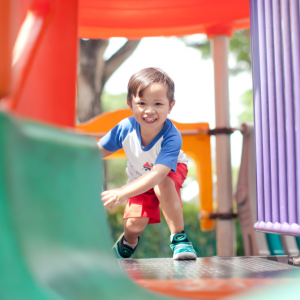 Physical Education
READ MORE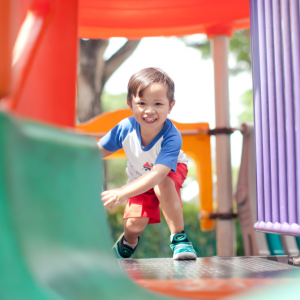 Physical Education
Physical Education lessons are held on a weekly basis in addition to playground time. Through this specifically designed programme, children learn to co-operate in groups and to work in teams. During this time, they develop both fine and large motor skills, such as such as throwing, kicking and catching, moving in different ways such as jumping, hopping and skipping, as well as body awareness including balance and moving in specific directions.
BACK
Cookery
READ MORE
Cookery
Our children enjoy regular cookery activities. These fun activities promote co-operation and communication, as well as healthy attitudes towards food and eating. Cooking activities provide a natural integration of many learning areas. Children develop a better understanding of hygiene whilst strengthening their application of mathematical concepts such as counting, measuring and estimating. They develop language skills through discussions, questions and describing the process. Their fine motor skills and their self-help skills are further strengthened as they take an active part in practical hands-on activities.
BACK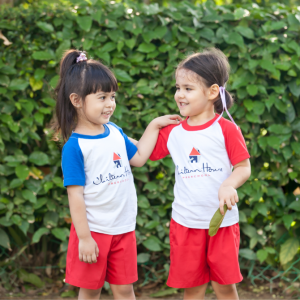 Gardening
READ MORE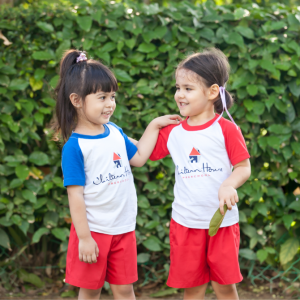 Gardening
We proactively encourage ways for our children to explore nature and find out more about the world around them. We set aside garden plots or establish in-centre gardens to encourage all children to experience how things grow. These activities help our children to develop a sense of social responsibility, invite a range of discussions and develop decision-making skills as they make choices about what will be planted.
BACK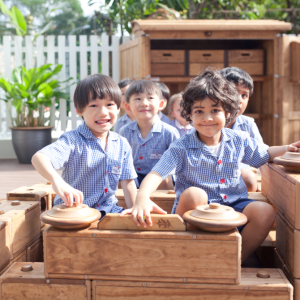 Research
READ MORE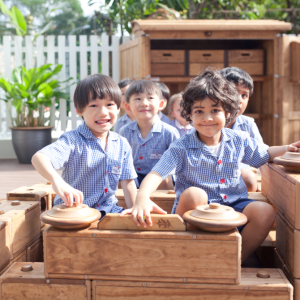 Research
Our Research centre involves two main areas – science-based activities to explore and activities involving the computer. Children are introduced to the basics of the keyboard and search for information through a variety of activities. They explore a range of scientific concepts such as light, nature, balance, colour, force, motion, senses and water. As part of the 'Discovery of the World' learning area, activities also incorporate further exploration of the theme. Our focus is on exploring and discovering, as well as developing the children's abilities to problem-solve, question and share their findings.
BACK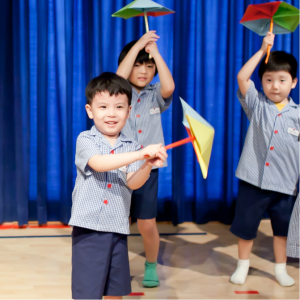 Speech and Drama
READ MORE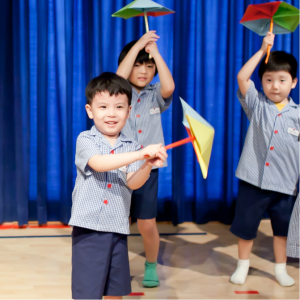 Speech and Drama
A key component of our EduDrama® methodology is to develop skills through the use of drama. Weekly sessions are conducted by specialist teachers following the term's theme. Children participate in a range of drama-based activities including vocal and body warm-ups, communication games, speech work and creative drama. These activities build confidence, communication skills and a sense of belonging, as our children work together to explore and expand ideas. Our Kindergarten 1 and Kindergarten 2 children participate in the Young Performers Certificate programme, examined by Trinity College London.
BACK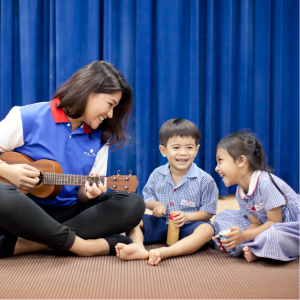 Music
READ MORE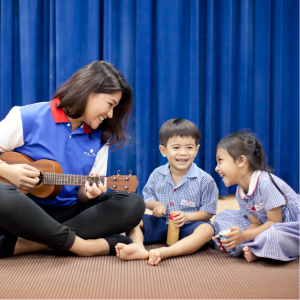 Music
Music is an integral component of any early childhood education programme. Our music specialists work with the children each week to explore a range of musical concepts such as rhythm, tempo and beat, as well as engaging children in movement activities. They are exposed to different types of music, including classical, children's songs and music from different countries and cultures. The class teachers also include music in their daily programme through their circle time activities and daily routines.
BACK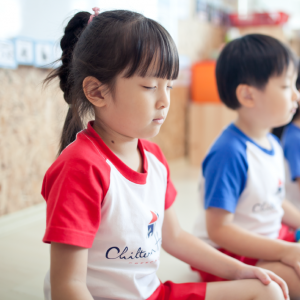 Mindfulness
READ MORE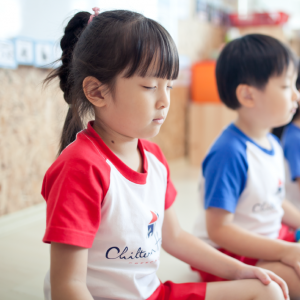 Mindfulness
In our fast-paced world, encouraging children to develop strategies to manage their emotions, be present and focused and have an awareness and understanding of others is very important. Our children are introduced to some basic Mindfulness practices, such as mindful breathing, mindful walking and expressing gratitude. Our aim is to build strong internalised practices that children can take with them as they continue their learning journey and into later life.
BACK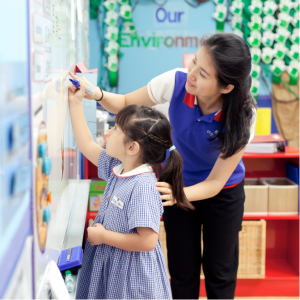 Mandarin
READ MORE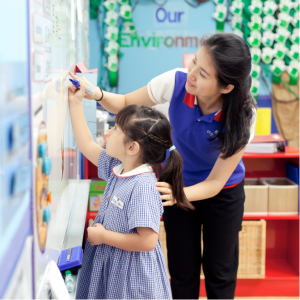 Mandarin
We understand the importance of a high standard of spoken and written Mandarin. We know that young children will acquire language when they are engaged and motivated to use it. Our programme has been designed to fulfil the requirements of the Singapore Ministry of Education at initial Primary 1 level. We ensure that children succeed, regardless of their home exposure to the language or their linguistic aptitude. At Nursery-level, our work emphasises oral language, developing ear training and an awareness of sounds. Vocabulary is built through songs, language games, activities and stories. Written work begins in earnest in Kindergarten 1 as vocabulary builds, and this extends to story writing in Kindergarten 2. Our children are encouraged to take home quality Mandarin books to share. Weekly Speech & Drama sessions are also conducted in Mandarin to encourage our children to build their confidence when using the language. This culminates in the Kindergarten 2 children participating in an assessment which is moderated by an external professor.
BACK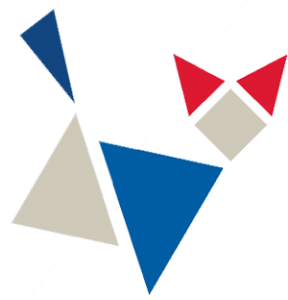 Flexi-Care and Full-Day
Our programmes for the afternoon further enhance the core areas covered in the half-day programme. These programmes have been specifically selected and designed to incorporate key areas of our EduDrama® methodology.
Click on each of the pictures below to read more about three elements of our Flexi-Care and Full-Day programmes.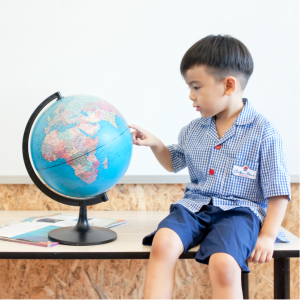 Project! Project!
READ MORE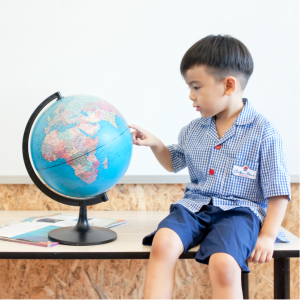 Project! Project!
This exciting programme is modelled around a project approach which enables children to be actively involved in exploring topics that interest them. It encourages questioning and research and expands our children's understanding of the world around them. The projects integrate all areas of learning and offer the opportunity for children to apply their skills and knowledge in many areas.
Our Pre-Nursery and Nursery 1 children are introduced to the key ideas of exploration and discovery through a specifically designed Discovery Play programme. This programme encourages children to find out how things work, explore the world around them and develop their language by questioning and expressing their ideas. This programme provides the foundation skills to enable our youngest children to embark on 'Project! Project!' midway through Nursery 1.
BACK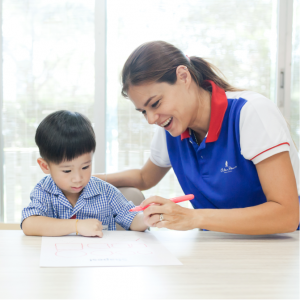 Creative Writing
READ MORE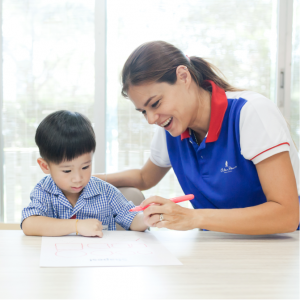 Creative Writing
Creative Writing allows children from Nursery 2 to Kindergarten 2 to express their thoughts, feelings and ideas in an imaginative manner. Each term, our children work on a range of activities with a different focus to develop their understanding of story structures and to encourage them to write their own stories. Throughout the year, they explore narrative elements such as plot structure, character, setting, conflict and resolution.
BACK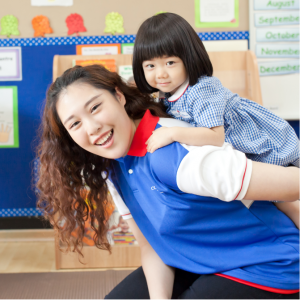 Mandarin Extension
READ MORE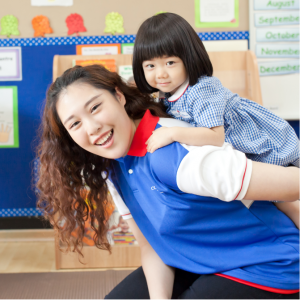 Mandarin Extension
Through 'My First Mandarin Programme', our Pre-Nursery children explore specific themes to spark their interest in Mandarin. They engage in a variety of art and craft based activities, as well as participating in music and movement, Magic Box, stories and sing-along sessions.
We offer a Chinese Cultural Arts programme for our Nursery 1 to Kindergarten 2 children. This programme explores Chinese culture through specific themes. It immerses children in Chinese culture to gain confidence in self-expression through traditional stories, Chinese painting, calligraphy, classic nursery rhymes, Chinese-style dance and even traditional festival food preparation.
Another Mandarin programme for Nursery 1 to Kindergarten 2 children is 'Language Learners'. This programme offers a variety of interactive activities aimed at further developing their Mandarin language ability (listening, speaking, reading, and writing). Our Kindergarten 2 children explore 'Creative Thinking and Writing' – a specific programme designed to expand their creativity through activities involving writing, dialogue, presentation skills and the introduction of Chinese idioms.
BACK
In addition to these key programmes, the flexi-care and full-day programmes offer other activities such as:
Creative Expression for Pre-Nursery
Sensory Play for Pre-Nursery
Early Maths fun for Pre-Nursery
Parachute Play for Pre-Nursery and Nursery 1
Maths Games for Nursery 1 to Kindergarten 2