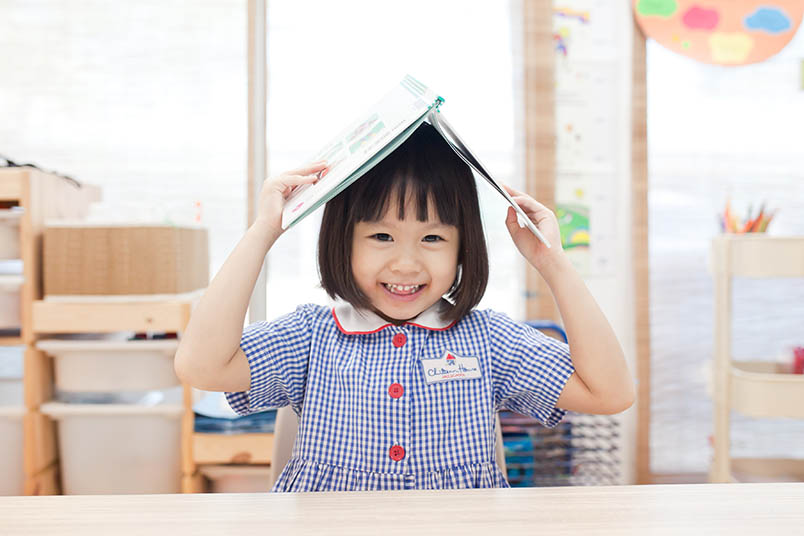 Learning Support
Every child is a unique individual with his or her own strengths.
At times, some children may need additional support and specific ways to learn in order to reach their potential and cope in an ever changing world.
Within our Chiltern House programme, we provide additional in-class support for those children who will benefit from this additional service.
Please speak with the Head of Centre and our Enrolment team about the options we have for supporting your child.
In order to facilitate learning, also make sure your child is getting adequate support they need. For more information please refer to our article here.