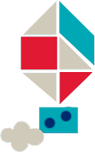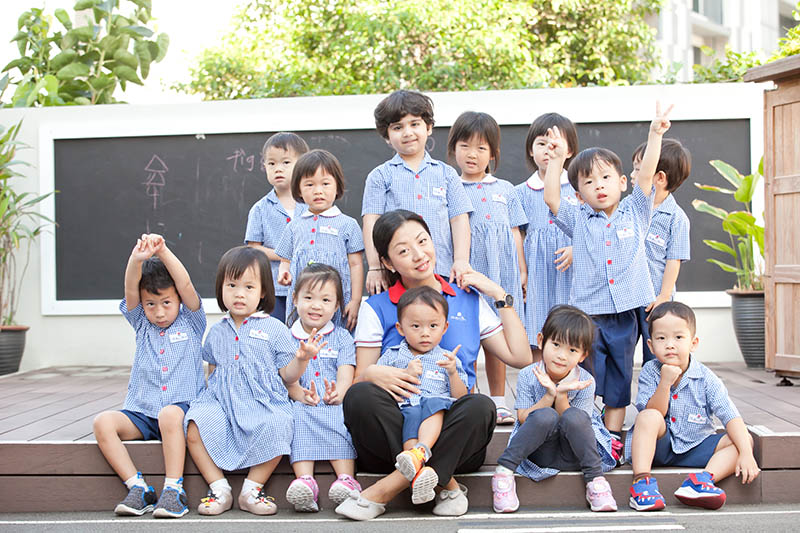 Videos
Mum of 4, Carmen, shares her belief that character building is the most important foundation for any child of preschool age. And when it takes place in a culture of friendship, homeliness and love – even better!
Kelvin and Cindy's boys, Russell, now in Primary 2, and Alexander, currently in Nursery 2, share what they love about Chiltern House. While Russell fondly remembers his teachers, Alexander especially loves assembly. After doing their homework about preschools, the boys' parents share how they were especially drawn to Chiltern House's philosophy of incorporating play into the curriculum as a framework for learning.
"If I could learn Mandarin, I believe you could also learn Mandarin", says Chiltern House graduate Shiv Kapur, in Mandarin! Shiv's little sister meanwhile, Kimaya, currently in N2, loves painting and colouring in her Mandarin book. And parents, Gautam and Shweta Kapur love the fact their children are so independent.