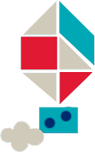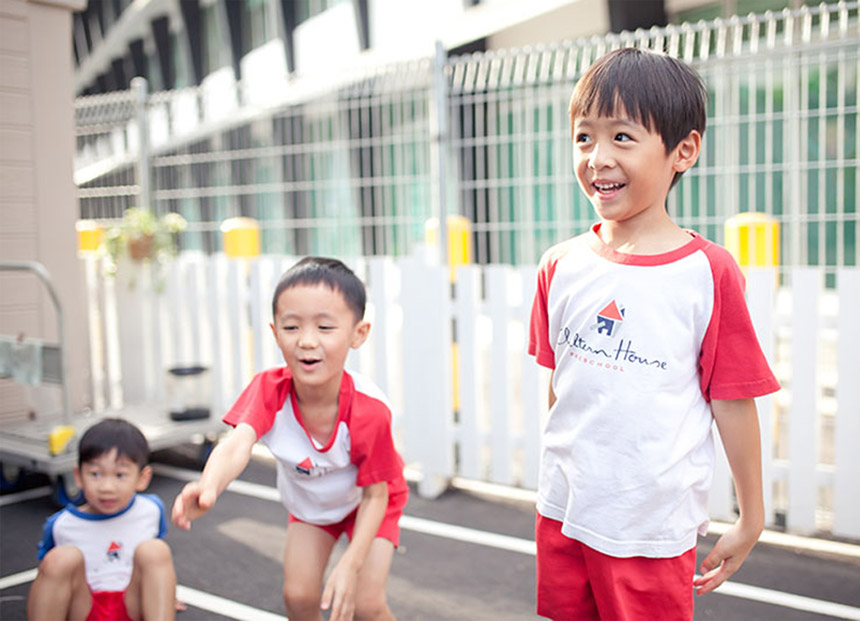 The Benefits of Including Children with Additional Needs in Mainstream Classes
Every child is an individual with their own unique way of learning. The three main cognitive learning styles derived from the studies of a number of leading child psychologists and educationalists from the 1920s are Auditory, Visual and Kinesthetic.  Though children may adopt various styles of learning to some extent, one style will characteristically dominate.  For those who need additional support, all research points to the benefits of early intervention. The skill of the teacher is to recognise each child's dominant learning style and tailor the way they learn to that style.  Children with additional needs such as Autism Spectrum Disorder , ADHD, dyslexia, speech difficulties or behavioural challenges, will require specific learning strategies that compliment their dominant learning style,  to help them gain the most benefit from their school's curriculum.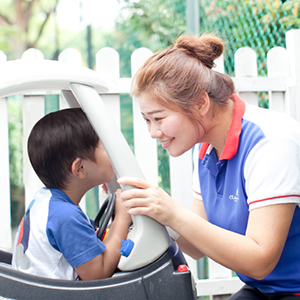 Today, many schools approach children with additional learning needs very differently from in the past – thankfully!  It is widely recognised that it is highly beneficial for all concerned to enable children with additional needs to learn alongside their peers.  Due to their additional needs they will require extra support and in some cases this may mean additional individualised programmes delivered in a specialist setting. However, given the appropriate support and conducive learning environment, a child with additional learning needs can thrive within a mainstream group. 
Teachers working with children with additional needs require patience, creativity, adaptability and common sense. Whilst these are qualities that can be found in educators with general teaching qualifications, those who wish to deepen their understanding of different learning styles, how best to support individual learners and how to pin point specific difficulties, can develop their professional skills through further training. Being a teacher, at the best of times, is hard work and can be very challenging. But any teacher who is passionate about what they do will also attest to how rewarding it is to engage in lifelong learning.
At Chiltern House Preschool we provide places in each class for a child who requires additional support.  Our Learning Support Team works across our four centres with a number of children with diverse needs and abilities. They communicate regularly with other professionals such as Speech and Language Therapists and Occupational Therapists who may also be working with specific children. Our Learning Support team work both in class alongside the child's peers and teachers, as well as individual one-to-one sessions with a child.  This is all dependent on the approach that will be of most benefit to the child.  
One of the benefits of small class sizes is that teachers are able to dedicate more time to each child and along with the class support teachers, this means that no child loses out.  Children on our Learning Support Placement further gain from an individualised programme devised specifically for them as well as exposure to a variety of teaching specialists and methodologies.  These children benefit enormously from complete acceptance from their classmates too, whilst their parents benefit from the support and advice available from both the mainstream teaching team and the Learning Support Team. 
We have witnessed many children on Learning Support Placement achieve significant progress during their preschool years, enabling them to transition into primary school with confidence.  Watching children who started school initially with little or no language for example, actively participate in Chiltern House Preschool's end of year Kindergarten Two Celebration is so rewarding for everyone concerned. These performances include sample pieces the children will have performed for both their English and Mandarin Speech and Drama assessments. The children leave us enthusiastic about their future learning and confident of their ability to succeed.
But the benefits don't stop there!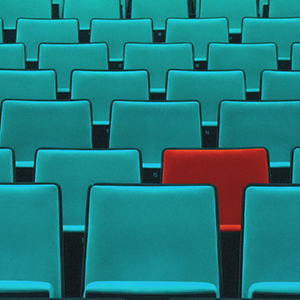 All children learning within an integrated setting gain a greater awareness of others and a developed sense of empathy when working and playing with children who have differences.  We have watched children working more patiently as they focus and concentrate better because they are helping another child who needs support. They feel purposeful and good about themselves, gaining a sense of achievement because they have helped someone else succeed. Children are wonderfully accepting. So much more so than adults! Our inclusive classrooms encourage celebration of difference and achievement, no matter how small. And we have witnessed this time and time again from class members.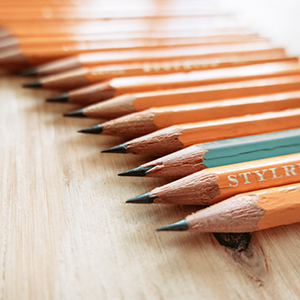 The benefits to everyone when children with additional needs are taught within a mainstream setting and recognised as valued members of a social group are innumerable:
Children with additional needs
Mainstream learners

A sense of inclusion, raised self-esteem

Reduces absenteeism

Reduces negative behaviour

Builds confidence

and self esteem

Builds independence

Enhances academic skills,

 

particularly reading and mathematics

Enhances social skills

Enhances literacy skills

Enhances memory skills

Increases sense of determination
Students more likely to move on to further education
Increases chances of employment later in life
Encourages formation of positive relationships

Greater level of acceptance of

differences, more tolerant, less

prejudice

Strengthens desire to be helpful and

friendly

Helps develop openness and

awareness of others

Encourages mindfulness, kindness and

compassion

Enhances sense of accomplishment

Encourages formation of positive relationships

Enhances social skills